Asset Publisher
Asset Publisher
Apple's Watch
Talking of the "One more thing" of the Apple's press conference: The Apple Watch has been announced with an attractive neat user interface and offers two sizes and three versions with different straps. Hence it is customizable.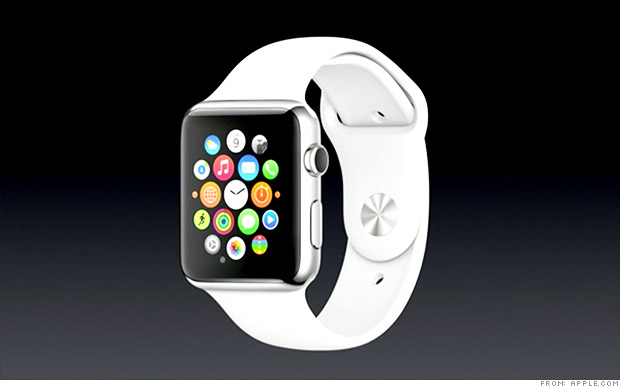 It features a magnetic charger, health and fitness apps and a crown that controls zoom and scrolling with a twist. Of course ,it will tell time too -- allowing users to choose between multiple watch faces.
"It'll be worth the wait," said Tim Cook, CEO Apple, prior to the launch in an interview.